Trade fairs at any time and at any place
Every OneClickExpo is an online trade fair on a very special topic that presents selected innovative solutions. As a visitor, you can get in direct contact with the experts of the companies presented here: For questions, further information or a product demonstration.

A OneClickExpo has no time limit and is constantly growing. New exhibitors are constantly being added and new trade fairs on new topics are being created. It is therefore worthwhile for you to come by regularly to keep up to date. Alternatively, you can keep up to date about new exhibitors and new trade fairs with your individual Expo Update.
---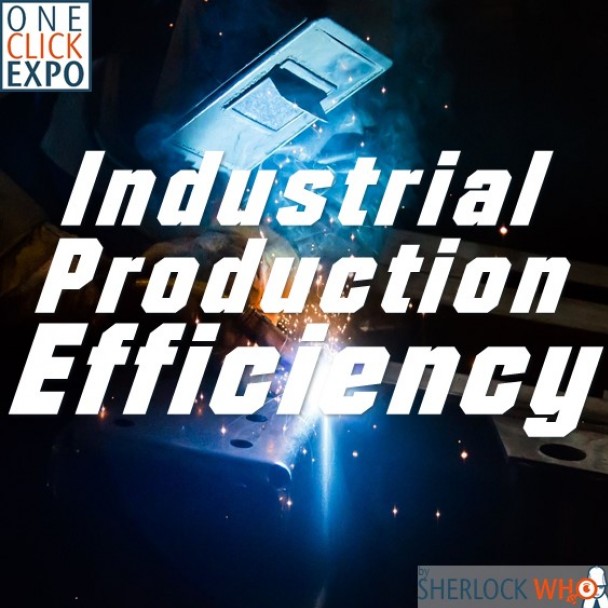 At the OneClickExpo "Industrial Production Efficiency" you will get to know solutions with which you can make your production more efficient.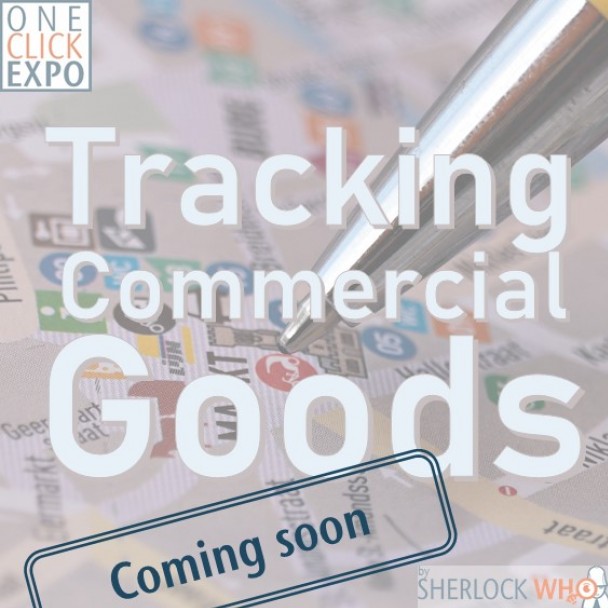 The OneClickExpo "Tracking Commercial Goods" shows you how to track your materials, equipment, vehicles, load carriers, etc. and make your business more efficient.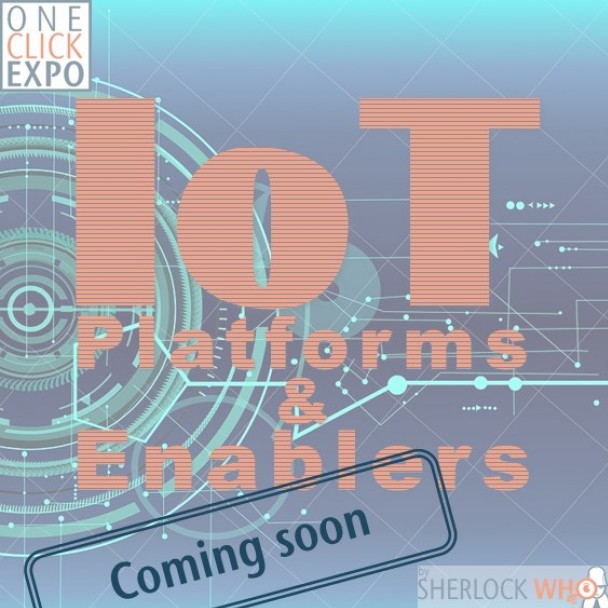 The OneClickExpo "IoT Platforms & Enablers" presents platforms, software, hardware and services with which you can create IoT components and IoT systems.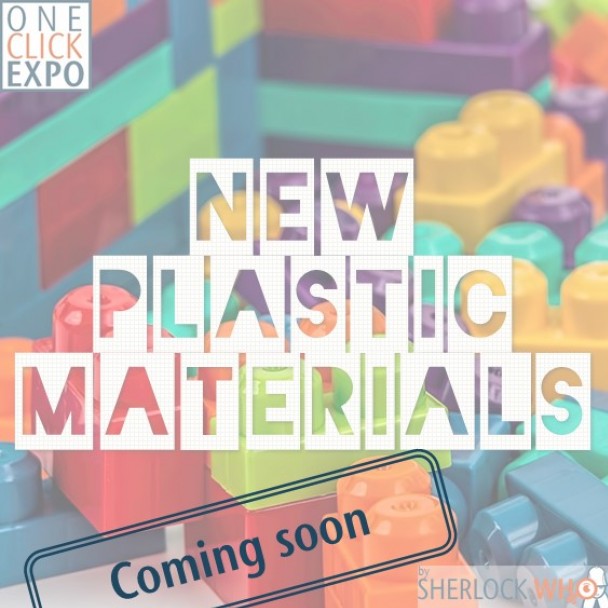 "New Plastic Materials" is the OneClickExpo that presents new plastics and fillers with which you can realize new functions or improve existing products.